Natural Treatment Options for Fibroids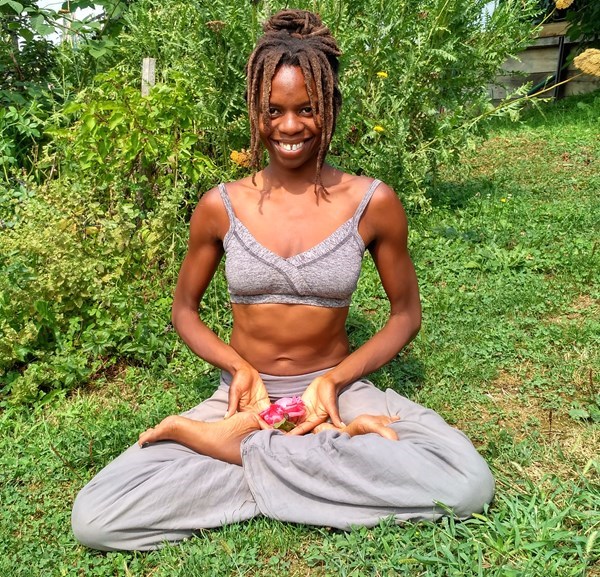 If you struggle with fibroids, you are not alone! There are many women who battle the pain of this disease.

As a medical doctor focused on holistic health, I love supporting women in NATURALLY treating fibroids and avoiding unnecessary surgeries!

In my webinar Natural Treatment Options for Fibroids, I offer you a 1 hour video in which I walk you through:

*Key facts about fibroids that are important for you to know
*The UNDERLYING true causes of fibroids
*The usual/conventional treatments for fibroids and the possible side effects
*NATURAL treatment options that address the root cause
*Helpful resources for you.

Reclaim your vital feminine health now!